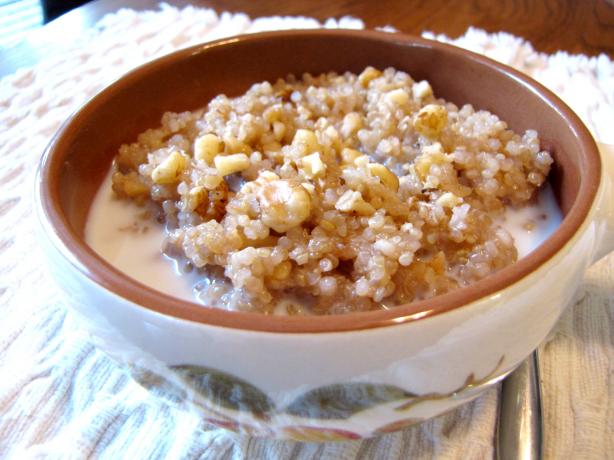 Apple Crisp
By forum Dessert
January 30, 2017
A delicious baked gluten-free apple dish.
Prep: 20 mins
Cook: 35 mins
Yields: 8 servings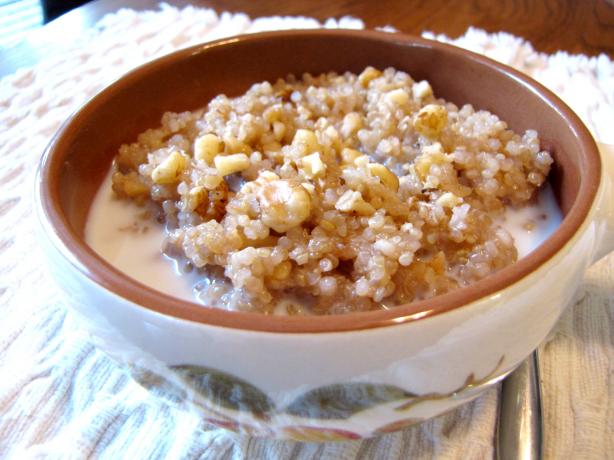 Directions
Heat oven to 400 F (204 C).
Wash, core and cut apples into small chunks (leave the skin on!) to fill an 8x8 inch (20x20 cm) baking dish about 3/4 full.
Sprinkle with cinnamon, a drizzle of vanilla, and a bit of water.
Mix topping ingredients together in a separate bowl until well blended and crumbly.
Cover the apples with topping and bake for 35-40 minutes.
Top with whipped cream, if desired.
Ingredients
Fill an 8x8 inch (20x20 cm) baking dish about ¾ full with:
6-8 apples (washed, cored, and chunked)
½ tsp ground cinnamon
½ tsp vanilla extract
splash water
Topping - Mix together until well blended and crumbly:
1 cup oats (I used quick cooking in this recipe)
¼ cup protein powder (I used NRG - Vanilla)
¼ cup peanuts (dry roasted)
¼ cup butter/margarine (up to ⅓ c.)
2 tsp cinnamon
splash vanilla
Nutrition Facts
Total Carbohydrates
29.5mg
1 Review