Getting Started
If you are brand new and feeling overwhelmed, just do three things:
Once you feel braver, you can progress next to these three things: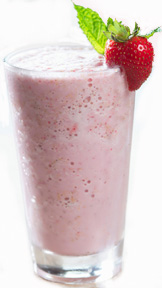 First – Learn about the 7 Steps
An overview of the steps is available here on the website.
Potatoes not Prozac will help you understand the theory of sugar sensitivity and give you the big picture.
The Sugar Addict's Total Recovery Program will give you concrete suggestions for doing the steps.
Second – Learn about our Resources
Third – Come Visit the Store
Look around and see if there is anything you like. Most of all, ask questions. We are here to help.